"It is in the depth of the self and stillness of the mind that true self-reflection happens. In this serenity, we recognise what's truly valuable to us"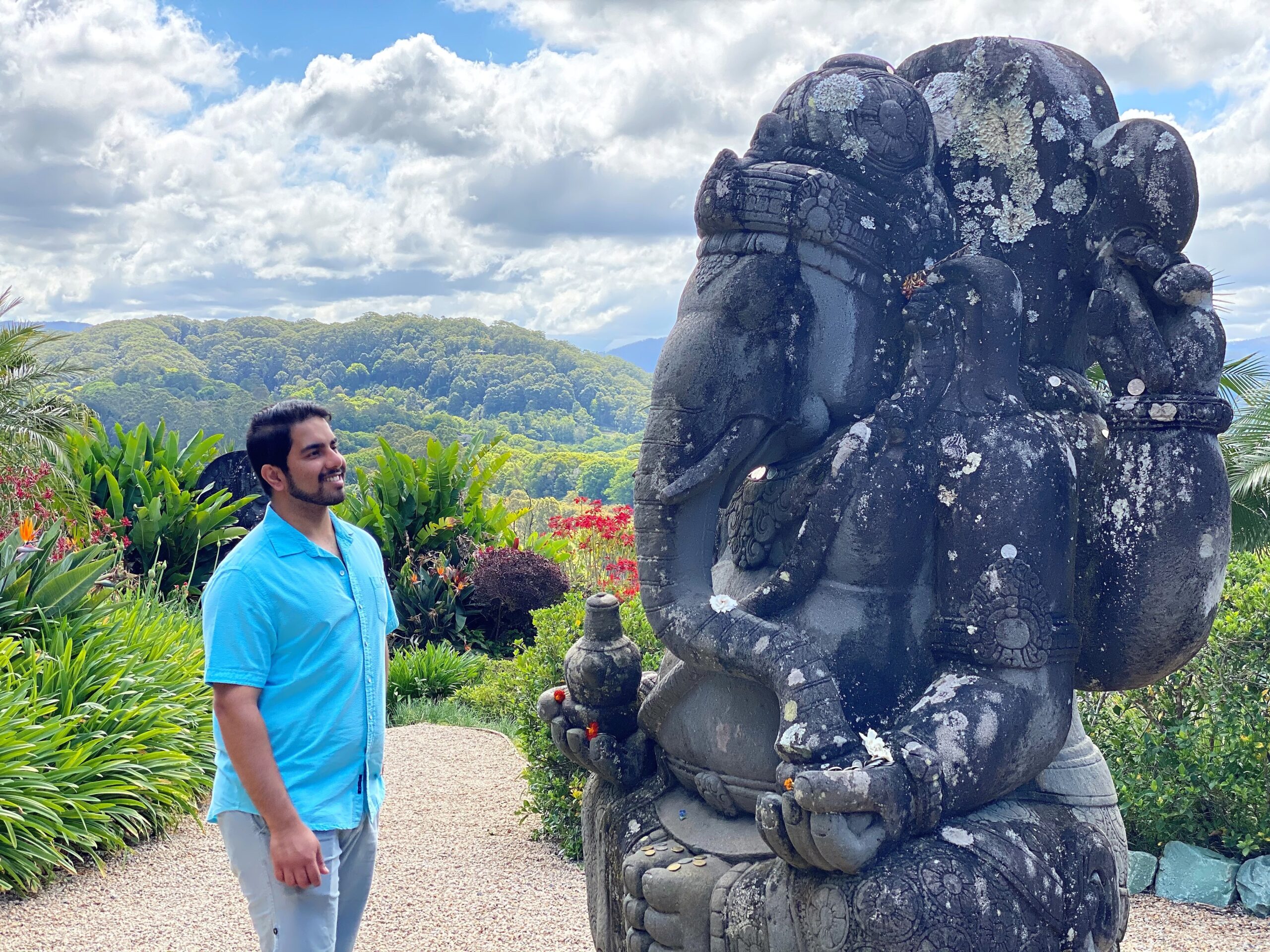 It's the journey, not the destination that matters more. Read about my experiences on the spiritual journey here!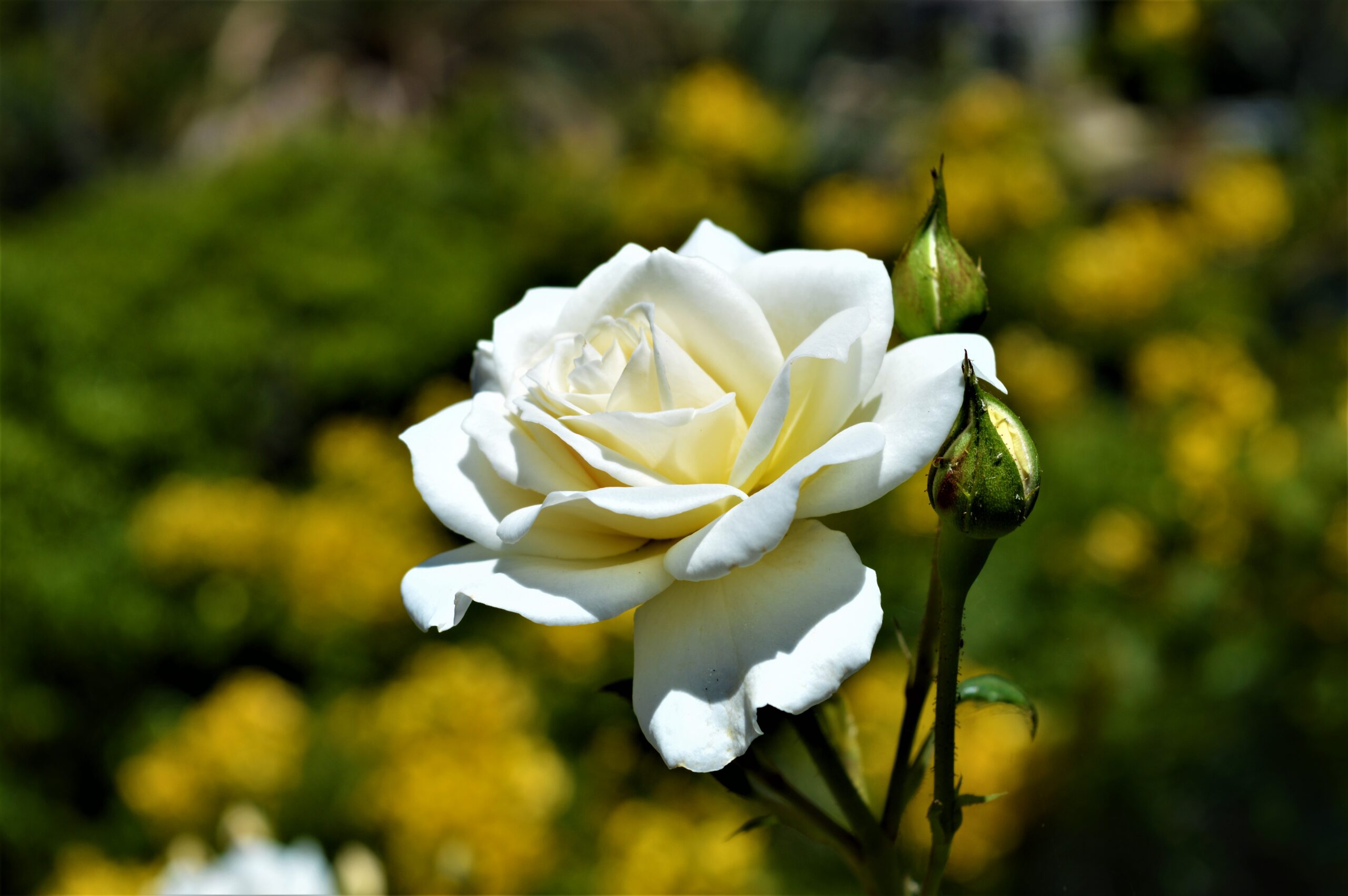 Every individual has an innate potential and capacity to influence. Read about my leadership journey here!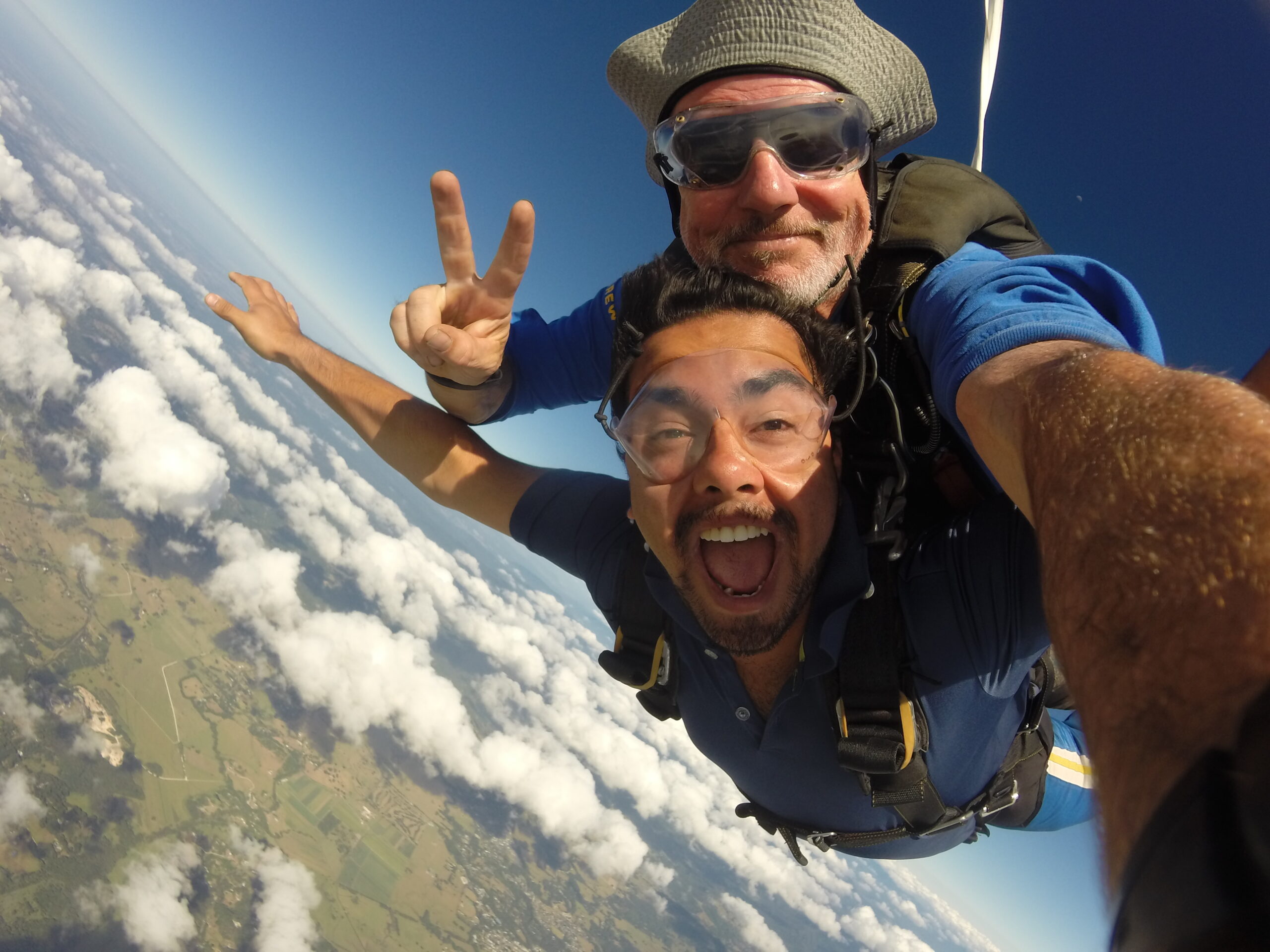 Life is fun when it has a tinge of sanctity, craziness and freedom. Read about my experiences here!